Marketing
How Local Chiropractors Increase Business Using Digital Media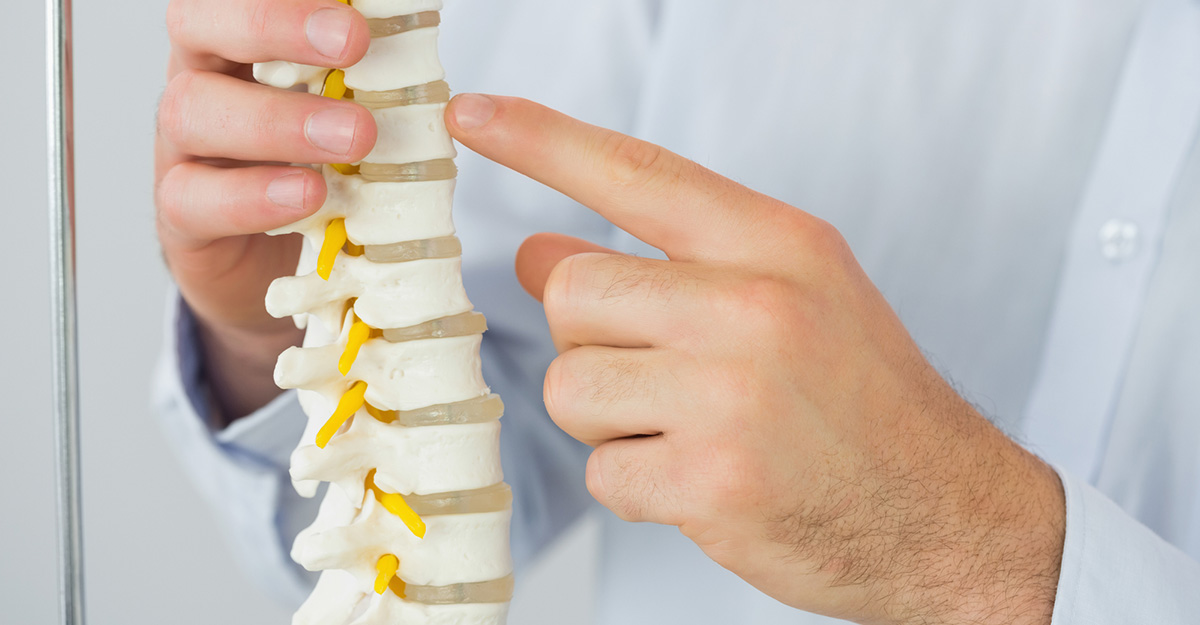 If you are just getting started promoting your Chiropractic business using the internet and social media marketing, you'll find it's not as easy as it sounds and that it can be very time consuming without the having a structured system to bring in new leads.
The best practice use a combination of email marketing to connect directly with patients, blog posts, and social media ads to connect with local residents and surrounding areas, along with sending another mailer to existing clients as many as four- six times a year.
Knowing how to maintain a steady stream of new chiropractic patients into your office is no less important than knowing how to deliver a high quality health care service from the standpoint of maintaining a healthy business that can continue to service your community.
In medical school, the business side rarely gets discussed, so chiropractors are often shocked when their practices aren't lined up with patients just for having a degree on the wall.
Often chiropractors make the assumption that chiropractic patients will seek them out on their own.
This is the biggest misconception for anyone going into business or just getting out of school.
What are the bare necessities for effective chiropractic marketing?
Dr. Reams,a local chiropractor suggest to get your feet wet with social media and patients into your practice in the first few months of practice.
"Inject your own personal brand into everything you do. Build trust with your patients and get in front of as many people as you can – both online, and offline – and your practice will definitely benefit."
When marketing online, "brands win" according to James Atkinson, a local search engine consultant.
"Think about big brands what they'd do… Pepsi, Nike, Beats.. They'd all reserve their brand across each social platform. Local businesses should do the same."
Start a presence on each of the big platforms- Google, Facebook, Twitter and Youtube.
In today's search driven world, patients are looking to Google and social media for the most credible professionals in their area.
SEO (search engine optimization) and running Facebook ads for chiropractors, including local maps optimization, will increase your exposure, and drive patients actively seeking your services to your website.
Yelp and Google reviews not only help promote your practice but they also can contribute to the visibility of your practice when people search for chiropractic in your town.
Retargeting Your Existing Clients
From there, you can create retargeting ad campaigns on the popular social platforms to increase your exposure that include your existing customer list.
If you're just starting with the social media marketing, begin with using Facebook Ads that bring in new patients, as it's probably the easiest platform to get started on.
From there, you can automate your chiropractic marketing to announce upcoming events, give-away special offers, or to notify your clients of ongoing promotions either in mass or by targeting groups of patients.
To take this a step further, chiropractors have benefited for years from a simple birthday campaign to existing patients. This can include birthday cards with a discount, personal notes, office giveaways, and many other creative ideas you can think of.
The main idea is you have a "reason why" to mail.
If you're just getting started online though, start by claiming your Google My Business Page. For a local business like a chiropractic practice, these listings can greatly impact your reputation and the ability for people to find and interact with you.
Having a Google friendly, optimized listing page for your chiropractic business, your business will be added automatically across Google services like Google Search and Google Maps.
And as a result, with positive reviews, you'll begin to get more patients for your chiropractic practice.