Marketing
Selecting The Right Platform To Build Your Tribe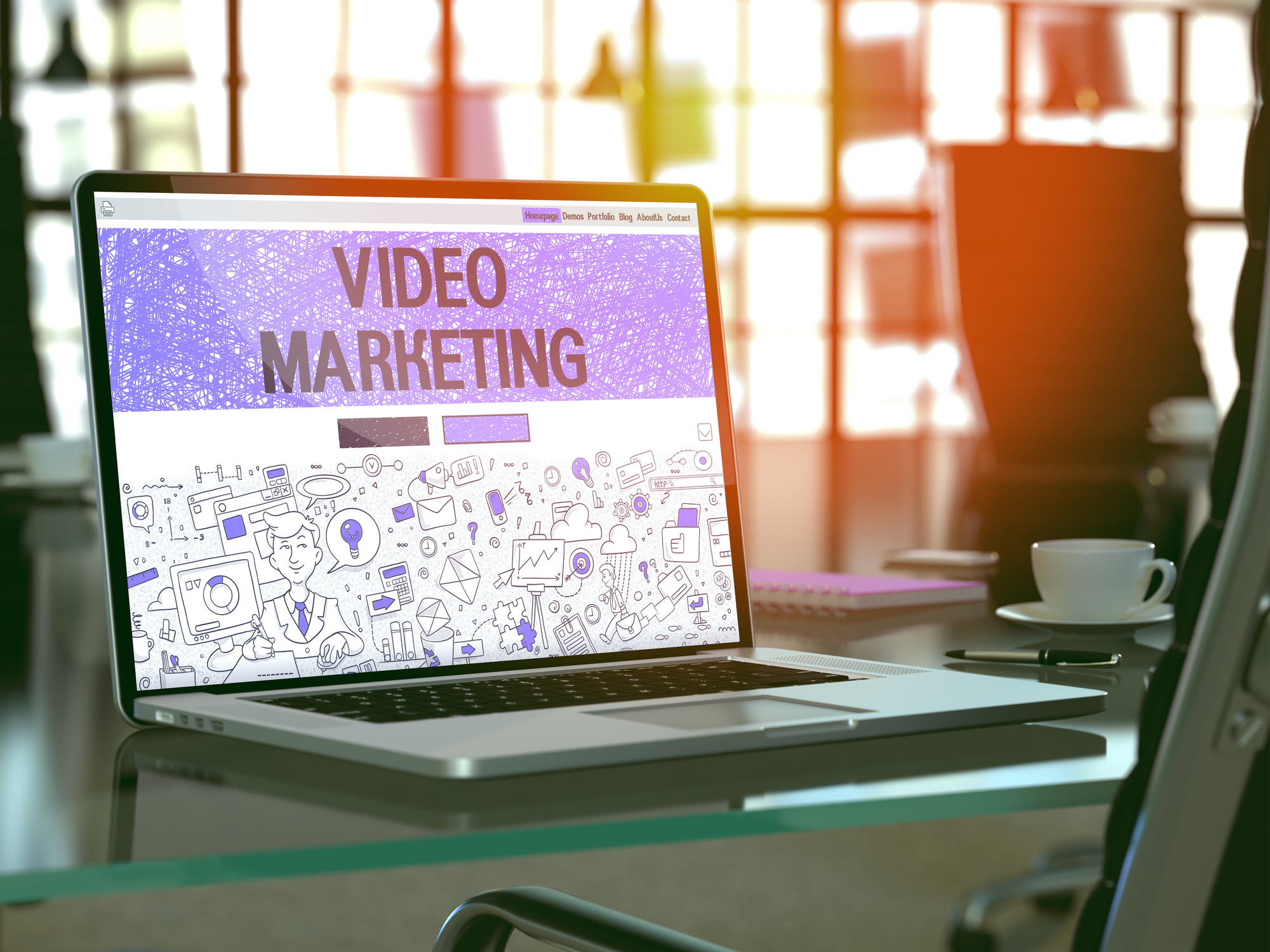 Looking for the best social media platform for your company may be intimidating.
With a number of top social media platforms out there, it can be hard to find the one or two or three for your company.
If you're a marketer, sometimes what you think works for other brands will work for you too.
You're lucky if that's the case, but most in most cases it doesn't.
Why? Because every brand has a different personality and you need to know which brand fits your personality best.
So how do you know what fits your company?
First map out your company personality that you want to highlight most.
Let's start with this series with the big 2 – Facebook and Youtube by Buffer Social
1. Facebook Video is Fun, Emotional, and Highly Shareable
Think back to the last time you shared a video on Facebook.
What was the overall feeling of the video?
Was there a particular reason that you shared it?
Thinking share-first when planning and creating Facebook video will help put the story you'd like to tell in perspective.
Facebook also provides brands and marketers with incredible opportunities to target video advertising towards potential customers on granular levels.
Metrics such as personal interests, locations, website visitors and much more are all available as targeting options.
And let's not forget that there has never been a better time to create native Facebook video content. Over the last several months Facebook has begun to place a huge emphasis on video content in their news feed algorithm which means more organic reach and growth for marketers.
It's a good time to be a video creator on Facebook!
For Facebook videos in particular, here's a quick cheat sheet for making the most of Facebook video:
Use "square" or 1:1 format. Studies show 1:1 outperforms landscape videos by 30-35% (source)
Add captions to your video! 85% of videos are viewed on Facebook without sound (source)
Make the first 3 seconds count. Facebook's Autoplay will count 3 seconds as a "view" (source)
Use high-resolution 720p or 1080p HD. 720p format has a resolution of 1280 x 720 or an aspect ratio of 16:9 and 1080p format has a resolution of 1920 x 1080 or an aspect ratio of 16:9 (source)
Export your video in the format and resolution in which is was filmed (source)
Write a compelling headline for your Facebook Live sessions to attract more viewers (source)
2. YouTube Remains the World's Largest Video Search Engine
Some brands and influencers have found an incredible niche on YouTube.
YouTube personalities Casey Neistat and Amy Schmittauer are awesome examples of influences with a loyal following while GoPro is the Cinderella story of brands making it big.
Those, along with countless others, have discovered a formula for YouTube success and it has worked well.
For the rest of us, YouTube serves a much different (yet still important) purpose – discovery.
YouTube processes more than 3 billion searches per month and is the second largest search engine online right behind Google, which makes sense because Google owns it.
Uploading and optimizing social video to YouTube allows you to seamlessly embed videos across your website while also creating content that is discoverable on Google and other search engines while directing them to your Kartra account.
Create videos that bring value to your audience and optimize them with closed captions, tags, and descriptions that will make them found on the web.
For YouTube video marketing, here's a quick list of best-practices:
Add captions to your video! YouTube videos may see 40%  more views with captions/subtitles (source)
Make the first 3-10 seconds count. 20-25% of viewers will watch less than 10 seconds (source)
Use robust video descriptions and tagging in addition to meta data to help with SEO rankings (source)
Use high-resolution 720p or 1080p HD. 720p format has a resolution of 1280 x 720 or an aspect ratio of 16:9 and 1080p format has a resolution of 1920 x 1080 or an aspect ratio of 16:9 (source)
Spend some time picking the right keywords to unlock major channel growth and video views (source)
In the next blog post, we'll discuss some of the newcomers to video which will give you even more flexibility.
These two big dogs can't be overlooked